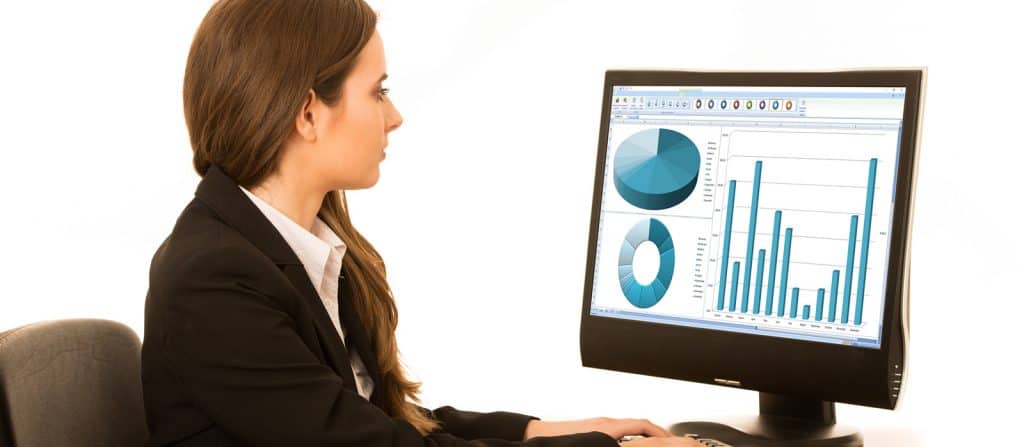 ---
I tried to contact a company's customer service department last week, and was reminded why I wrote The Journey to WOW as a parable. Three calls, two AI's sending me in the wrong direction, one tweet, two  uncaring agents and two hours of my life gone.
"There is no metric that can truly capture these soul-sucking experiences"
Experiences like this happen all the time, and they are quietly killing companies. The thing is — you can't capture these stories in big data, or in a survey, or in a CX report, or in a simplified metric. And if you wait until the negative impact starts to be apparent on a financial reporting, it's often too late. Negative word-of-mouth is already spreading. Customer loyalty is already in decline. Your brand is compromised.
There is no metric – none – that can truly capture these kinds of soul-sucking experiences that drive a customer to your competitor. Not Net Promoter Scores, not Customer Effort Scores, not Customer Satisfaction Scores. And there is no way in Hell you are ever going to learn about them while sitting behind a desk.
"It's the only way you can get a true sense of the things that might be insidiously killing your company."
Step away from your desk before it's too late. Talk to your customers – in person. Call them. Don't email them. Don't include them in a mass marketing email. Call them out of the blue and just chat. Do this a few times and your world will change – guaranteed.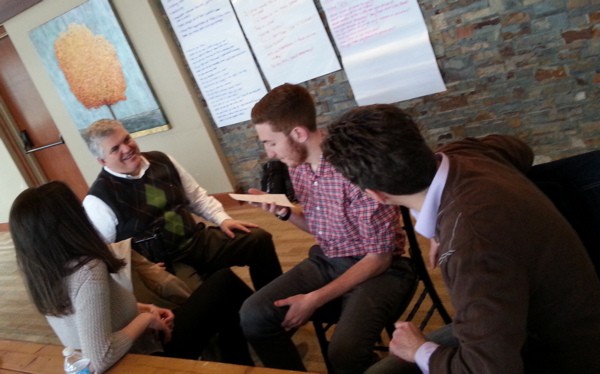 Be one of your customers. Don't wait for a report from your social media team – follow it yourself. When you see people complaining, reach out to them yourself. It's the only way you can get a true sense of the things that might be insidiously killing your company.
The plot of The Journey to WOW centered around a company called Household Solutions. The leadership team discovered, almost too late, that their reporting, including their financial reports hadn't been telling the whole story. Their actual customer loyalty was almost non-existent and they needed to turn things around fast.
The company was fictional, the story line wasn't. I've seen it dozens of times.
"Complacency is the enemy"
Remember that complacency is the enemy. Take a hard, honest look at how you are doing things. Are your processes easy, intuitive and current? If not, fix them. Is your customer service consistently outstanding? If not, invest in customer service training. Are your policies customer-friendly? Are your practices meeting your customers' expectations? Address those too.
"But first, do this…"
Before you do any of that, though, you need to viscerally understand your customer's journeys. You have to feel the frustration of 2 calls, 3 AI's sending you in the wrong direction, 2 uncaring agents and 2 hours of your life gone. You have to get out from behind your desk.
---
---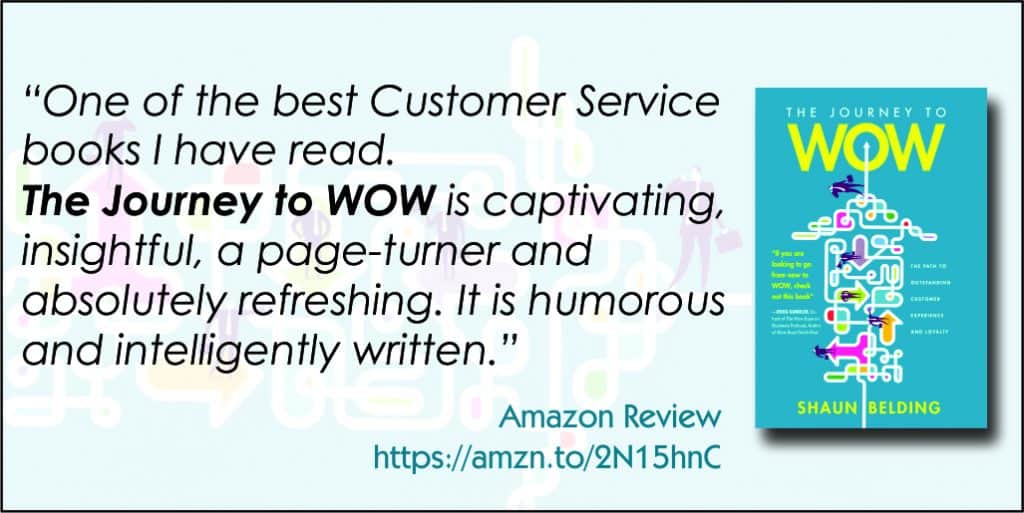 ---