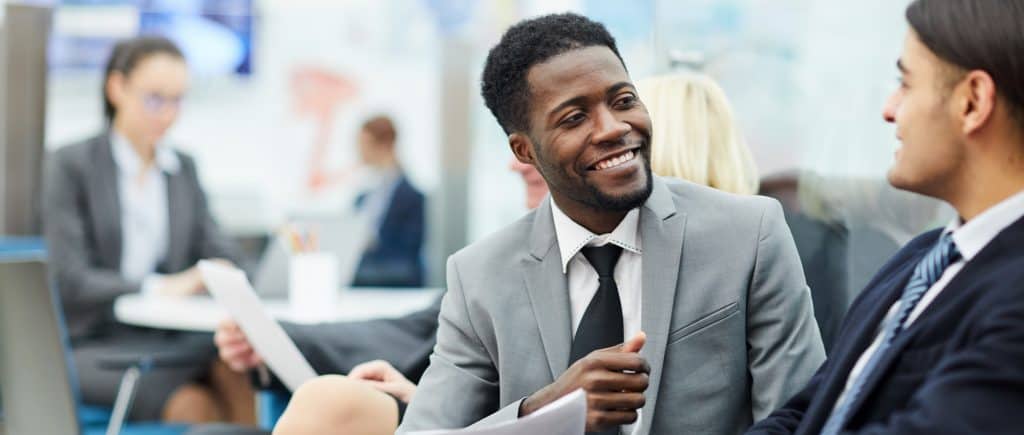 ---
There's perhaps no skill more universally valuable than the ability to connect with the people around you. Whether you are looking to build a relationship, influence, persuade, create a bond or develop trust, the ability to create a genuine connection lies at the very core of successful business and personal interactions.
The key to connecting, to building a rapport with any individual, is to first learn those things which are truly important to that person. Sound pretty simple and self-evident? Yes it does. But a quick look around will show you how few people actually do this. Instead of following what seems to be this common sense principle, we are all too often guilty of pushing our personal agendas, foisting unsolicited opinions on others, or prattling on about our own passions – oblivious to the eyes before us glazing over with profound disinterest.
Strong relationships are built from strong understandings of other people. Make it your mission to better understand the people around you – their values, their principles, their likes and dislikes. Find out where you have things in common, then from there begin generating a resonance that strengthens the bond between you.