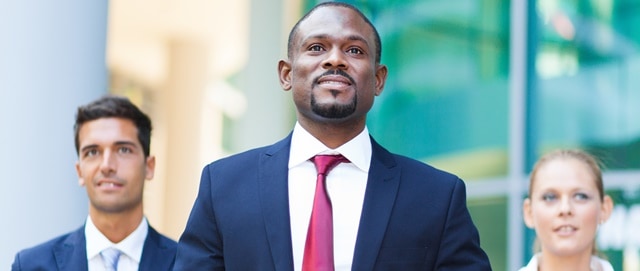 "Do you think I'm a good manager?"  The question, asked to me a few weeks ago by a department head of a client, caught me by surprise.  I've known her for a number of years, and it appeared that she was the only one in the company who didn't know how good she was.
"No.  No I don't,"  I replied.  Her face fell, and I clarified my response.  "You are a fantastic manager.  I have never known you to fall to the level of 'good'."  She just gave me a look – the one that says, "Stop schmoozing and be honest with me."
Me?  Schmooze?
After a few unsuccessful attempts to convince her of my sincerity, I grabbed a piece of paper, wrote six questions on it, and asked her to write down 'yes' or 'no' to each
  Are you decisive?
  Do you accept mediocrity in your team?
  Are team members comfortable challenging your ideas?
  Are you uncomfortable having difficult performance conversations with them?
  Do you acknowledge their efforts and skill regularly, and celebrate their successes?
  Do interpersonal differences within the team ever surface or affect performance?
Her answers were yes, no, yes, no, yes and no.
I looked at the answers, then looked at her and asked, "So exactly where do you think you're falling down?"
Leading people and managing teams is hard.  It can also be a little thankless – with sometimes little or no objective feedback on how we are doing, or recognition of a job well done.  The next time you are wondering if you're a good manager, ask yourself those same six questions.  Be honest with your answers, work to fix the things that need to be fixed and give yourself a pat on the back for those things you're doing well.
"A manager is the ultimate servant.  Your job is to make your company, and everyone around you, successful."