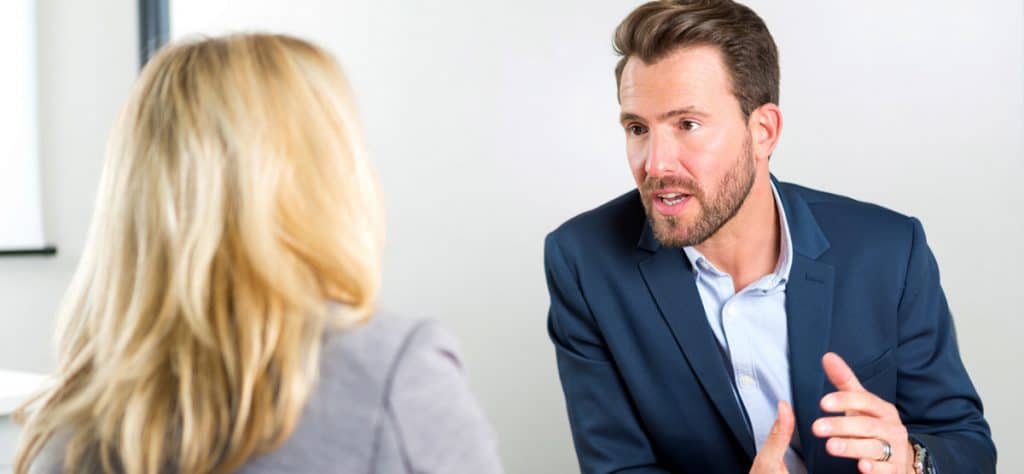 ---
"You're just too big a girl for that dress. Everything you've got is going to be hanging out — and not in the right places. It's not going to look pretty. You need to stop looking in this section of the store."
The salesperson who said this during one of our customer service training programs a few weeks ago was recounting a recent experience she had had with a customer. She genuinely couldn't understand why the customer got upset. "I was just being honest," the salesperson said. "I think it's important to be honest with customers."
A few weeks before that, I had listened to a man complaining about a colleague who had called him three times regarding the same issue. "Finally I told him, 'Buddy, you gotta learn to do things for yourself and stop bothering the people around you.'" He, as with the salesperson in the previous example, was baffled at the customer's angry response. "What's wrong with just telling it like it is?" he asked me.
Well… depending on the manner in which you choose to 'tell it like it is,' there can a a lot wrong with it.
There's No Excuse for Being Rude
Honesty and openness are good qualities to have. They are at the foundation of integrity, and character traits that people respect. But too often people want to equate them to being blunt. Nothing coould be further from the truth. Unless you're starring on a reality TV show, there is no excuse whatsoever for being blunt, opinionated, discourteous or unkind. None. Ever.
This is particularly true when dealing with customers. No matter how you try and spin it, it is inherently negative, self-centered and destructive behavior. Yes, you might feel good for a few brief moments but, as the late Dr. George Thompson used to say about dealing with conflict, "if it feels good to say, it's probably not good to say."
How to Tell it Like It is Without Being A Jerk
Being gracious and courteous in difficult situations is a skill that should be in every customer service training program. Not only does it position you on the high road and reduce customer turnover, the research tells us that over 70% of "wow" customer service experiences began as negative experiences and were turned around.
Being honest with people without being a jerk starts with a respectful attitude. Author Jeanne Bliss nails it with the title of her latest book, "Would you do that to your mother?" (What a great mindset to approach customer service with!). After that, it's about exercising positive language skills and managing your tone of voice. There are always better and worse ways to express things. It also means separating facts from your opinions, and making sure to keep any hurtful opinions you might have to yourself.

"Strong opinions are the shackles that hold a mind closed"

Shaun Belding – The Journey to WOW
---
---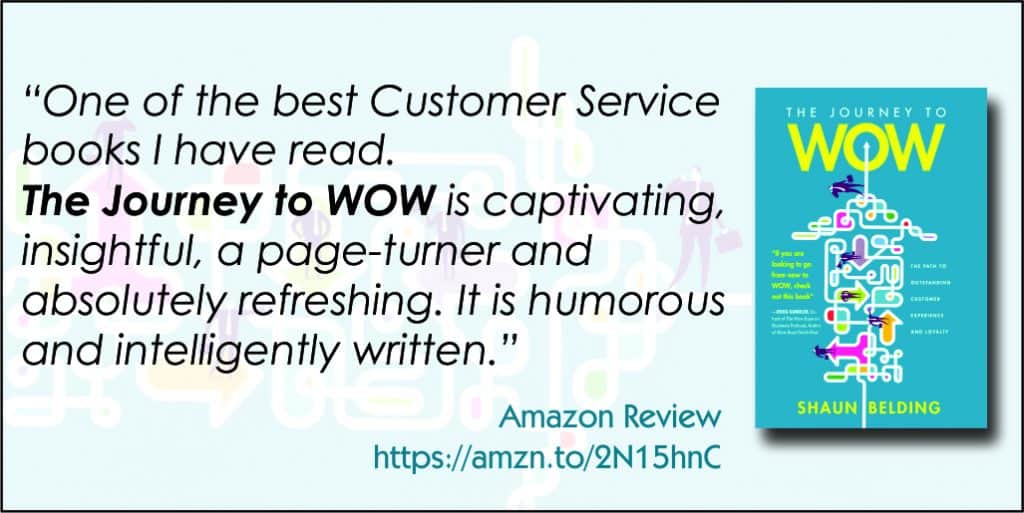 ---
---