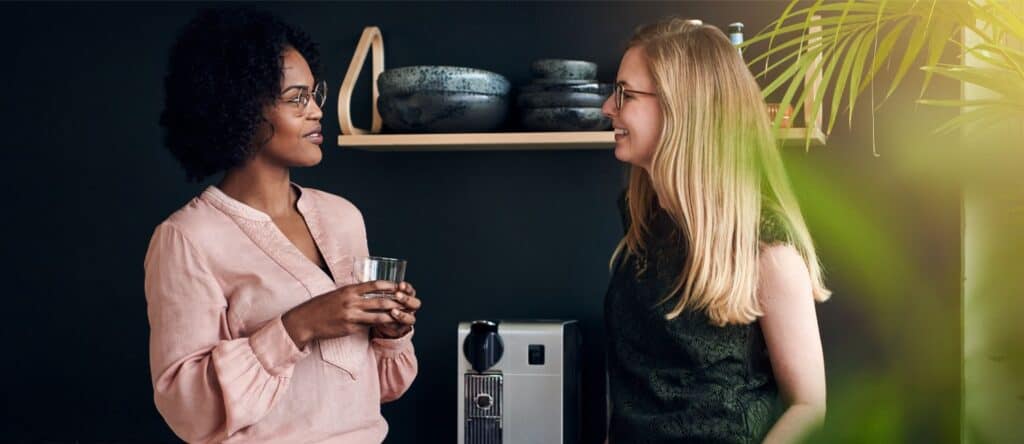 A Great Mentor Can Change Your Life
There's a great quote by Thomas Jefferson – "I'm a great believer in luck and I find the harder I work the more I have of it." There's no question that an individual's success is directly proportional to the amount of work he (she) puts in. But hard work alone can be a slow and painful process to achieving your goals. One way to dramatically accelerate your success is to find a person or people who have already achieved success, and learn how they got there.
How to choose your mentor
Identify somebody that is in a position that you might aspire to in 5 years or 10 years. Maybe it's a CEO, a school principal, a director, etc. Do your research to get their contact information, then call them up and ask if you can have 20 minutes of his time. Explain that you're not trying to sell something, but you're hoping to pick their brains on a few things.
You will be astounded at how readily most people in senior positions will give up their time for you. Most of these individuals vividly remember what it's like to get where they are, and many actually appreciate the opportunity to provide someone with guidance.
When you get your first meeting, make sure you're absolutely and completely prepared. Learn as much as you can about this person and the organization he or she is working for. Have a list of specific questions regarding the skills you need to learn, the people you need to meet, and the types of challenges you may need to overcome in your journey. At the end of the meeting, ask them if it's okay if you check in for 15 minutes every month or two. If they perceive you as being bright, motivated, and well prepared, you'll almost always get the time.
Make a point to let your mentors know how much you appreciate their time and wisdom. Send them a note (a real one, not an email) to express your thanks. It will mean a lot to them, and it is the least you can do for someone who will have an impact on the rest of your life.